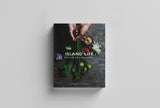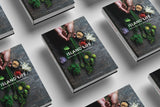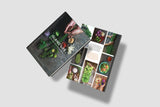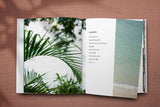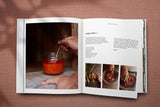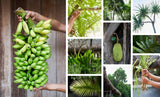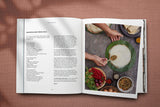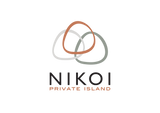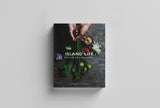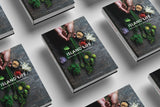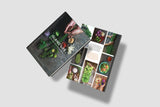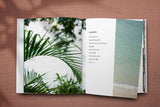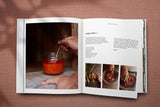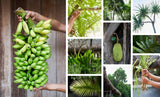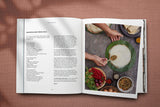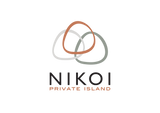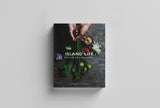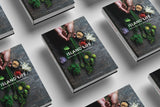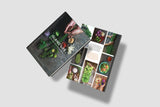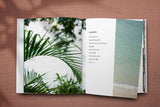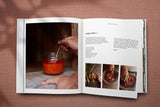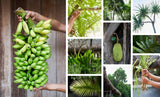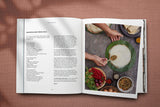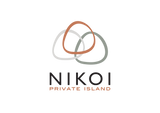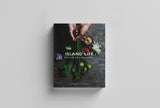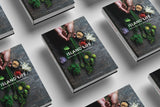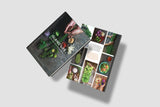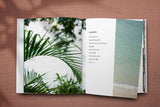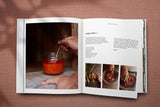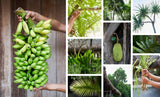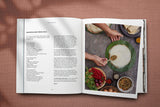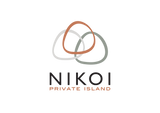 [PRE-ORDER] Island Life: Recipes from Nikoi & Cempedak Islands
At Nikoi and Cempedak Islands, the food and beverage philosophy is simple. Wining and dining on the islands is like a dinner party at a friend's place. Since the first island opened over 16 years ago, the priority has been for guests to be treated with great service, to enjoy the finest local dishes, and to hear the stories behind them. Island Life is an embodiment of this; a collection of their most loved recipes, nestled among stories from the two islands and beyond. As Andrew Dixon, CEO and Co-Founder of Nikoi and Cempedak puts it: "We hope [the recipes] become a catalyst for creating cherished memories around your table, just as they have around ours.
Island Life will be launched on November 28th. Pre-order now and it will make its way to your doorstep by the end of November or early December.
Nikoi and Cempedak are private islands off the east coast of Bintan, Indonesia. They are owned by a small group of friends who have lived in Asia for most of their working lives and share a passion for the outdoors, nature, food and wine. Island Life was written by the teams at Nikoi and Cempedak, designed by Alice Chadwick, edited by Kathy Steer and photography was provided by renowned food photographer, Lisa Linder. 
 
█║▌║█║▌║█║▌║█
Format

Publication + Hardcover, 220 pages, English Book

Publication Date

2023

Publisher

Barringtonia Investments Pte Ltd

Publication City

Singapore

ISBN

Paperback – ISBNAPP2310264 
Hardcover – ISBNAPP2310263

Edition Size

—

Dimension

210 x 250mm

Designer

Alice Chadwick

Printer

Allegro Print
Material
Paperback
Hardcover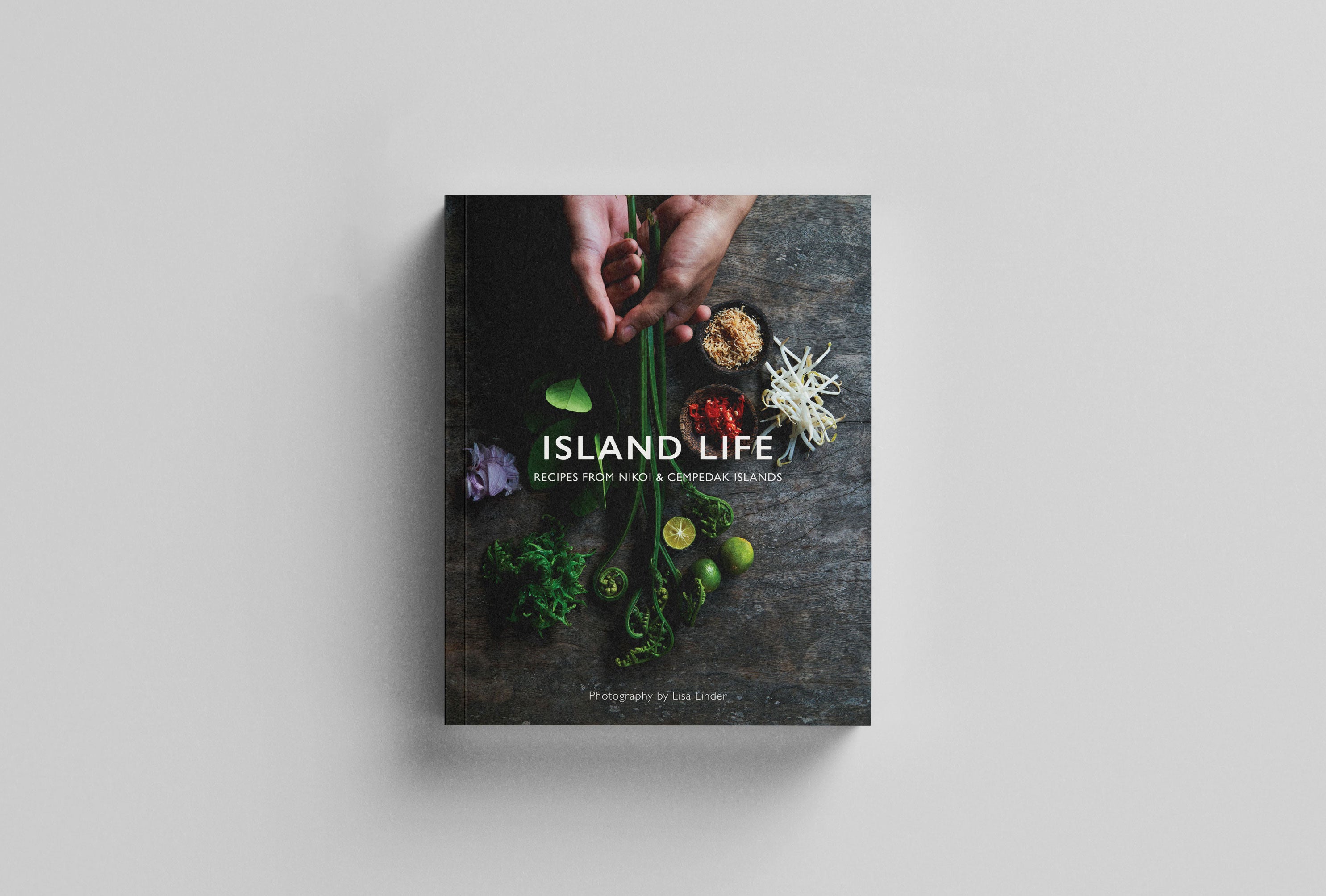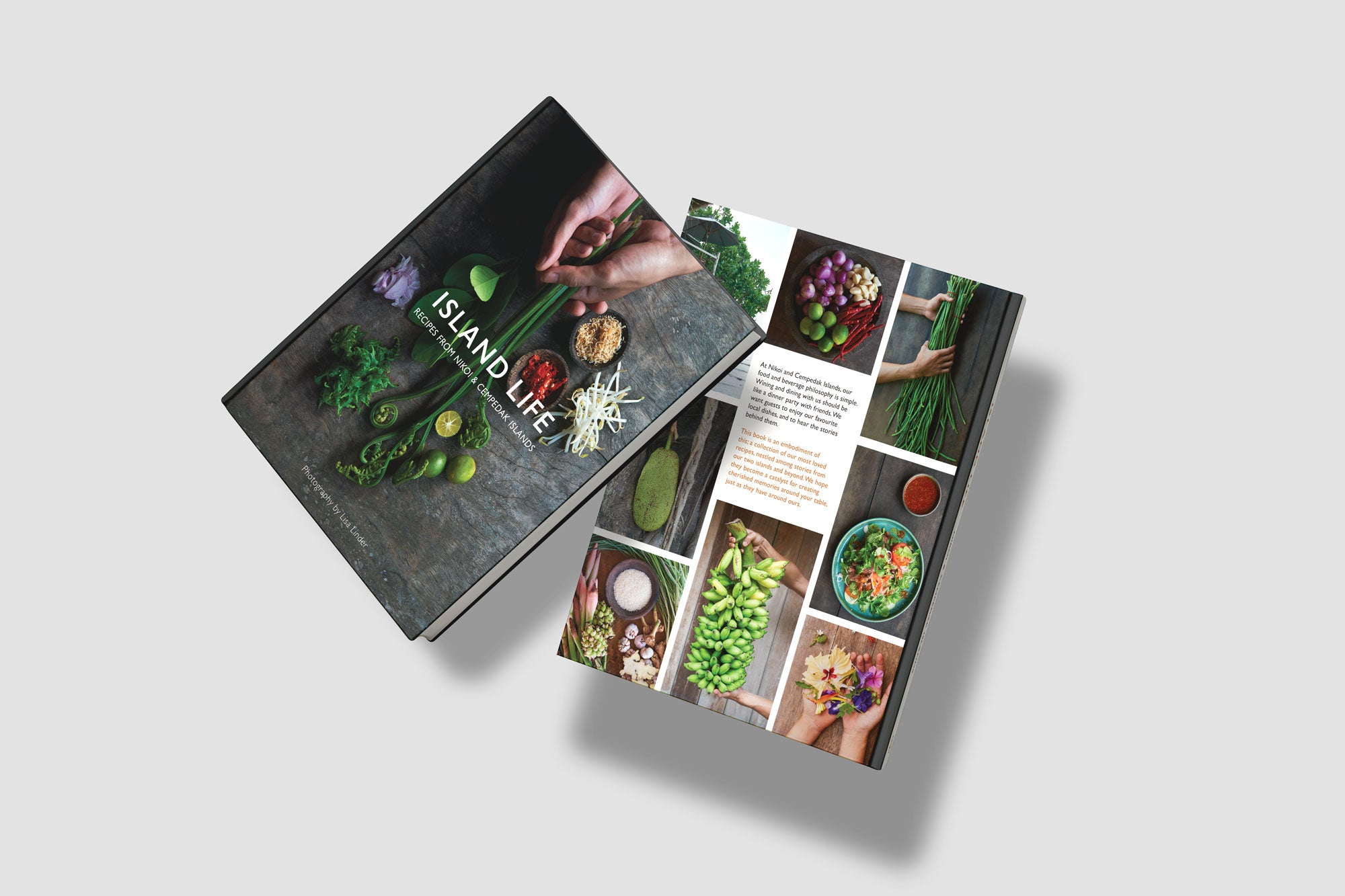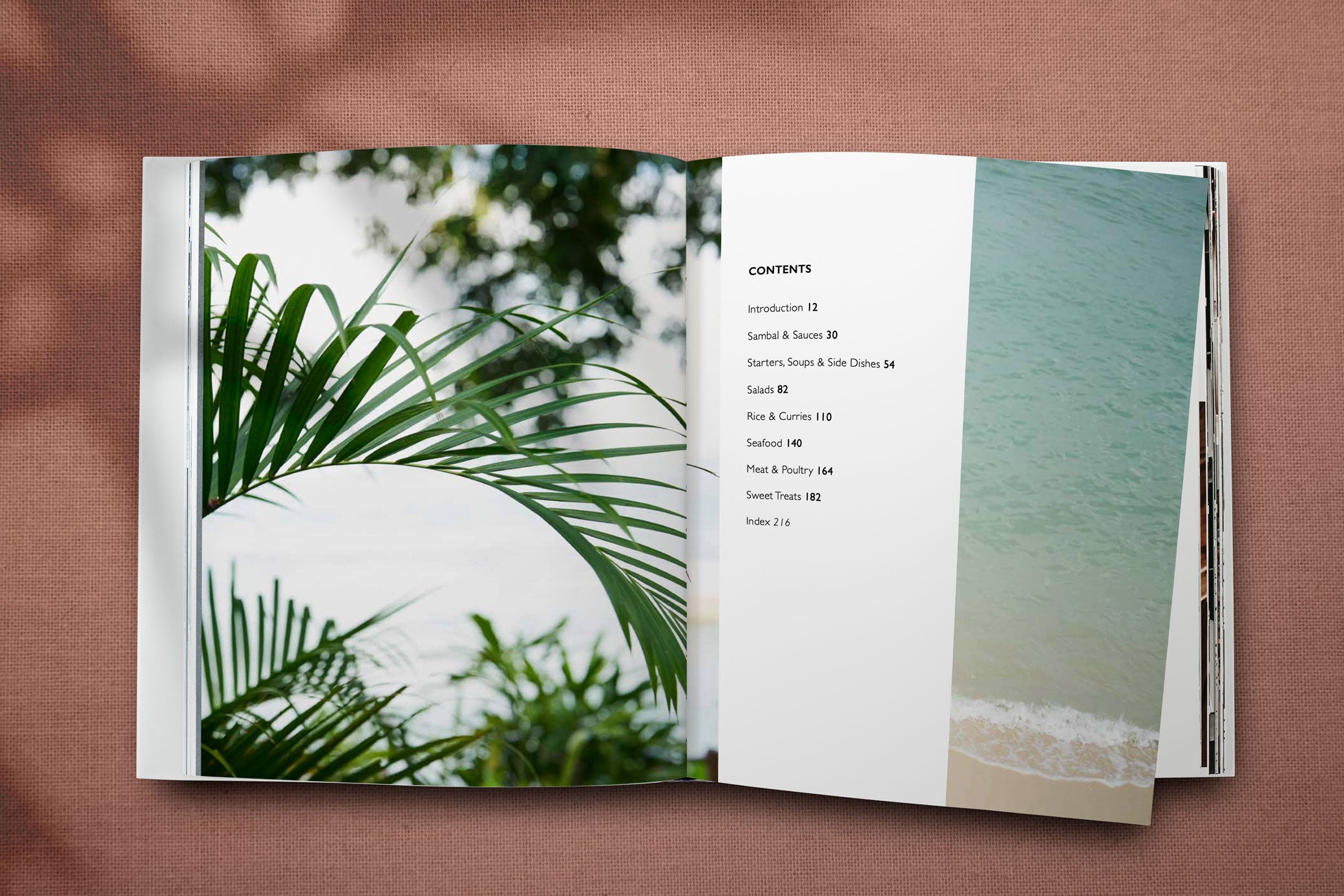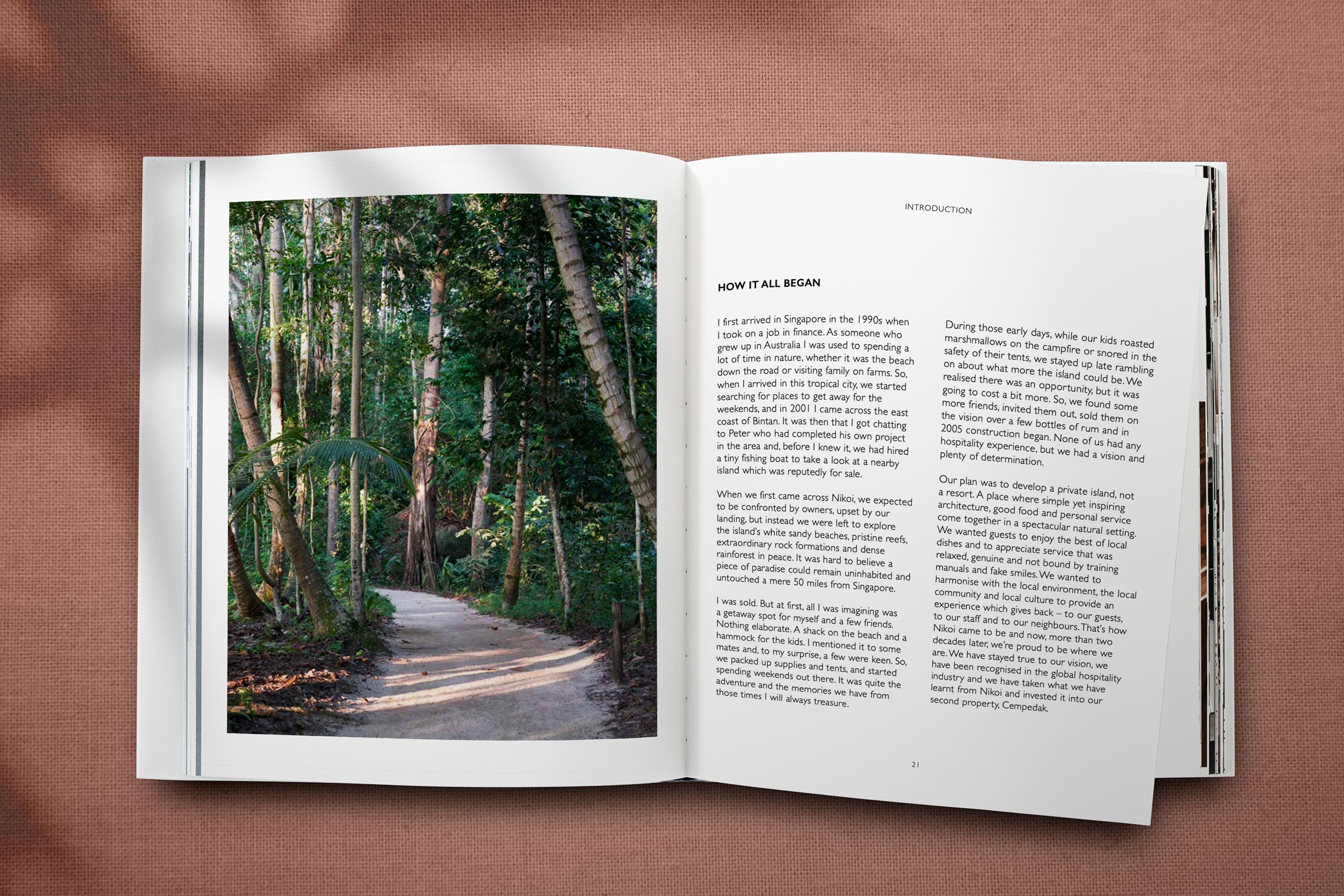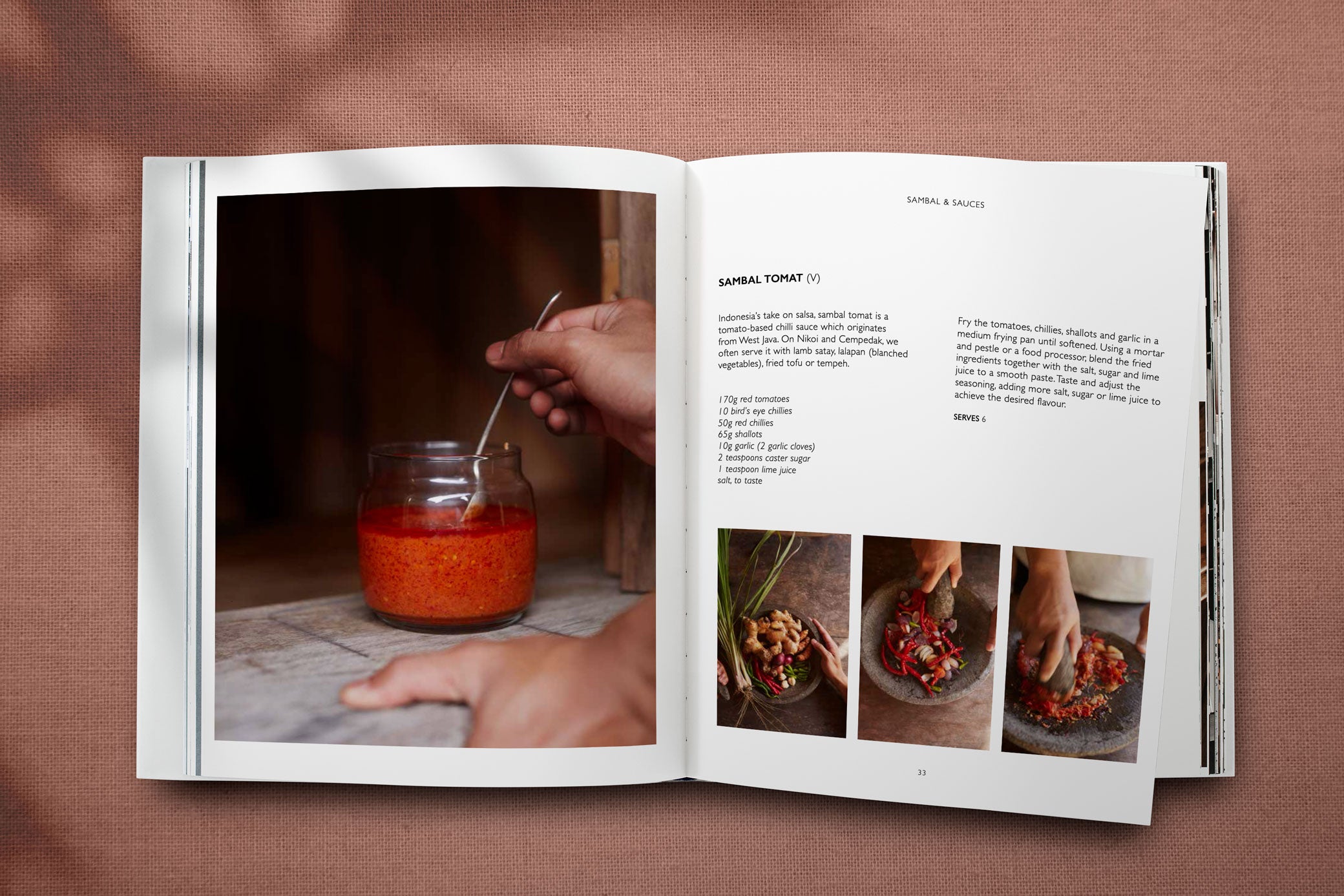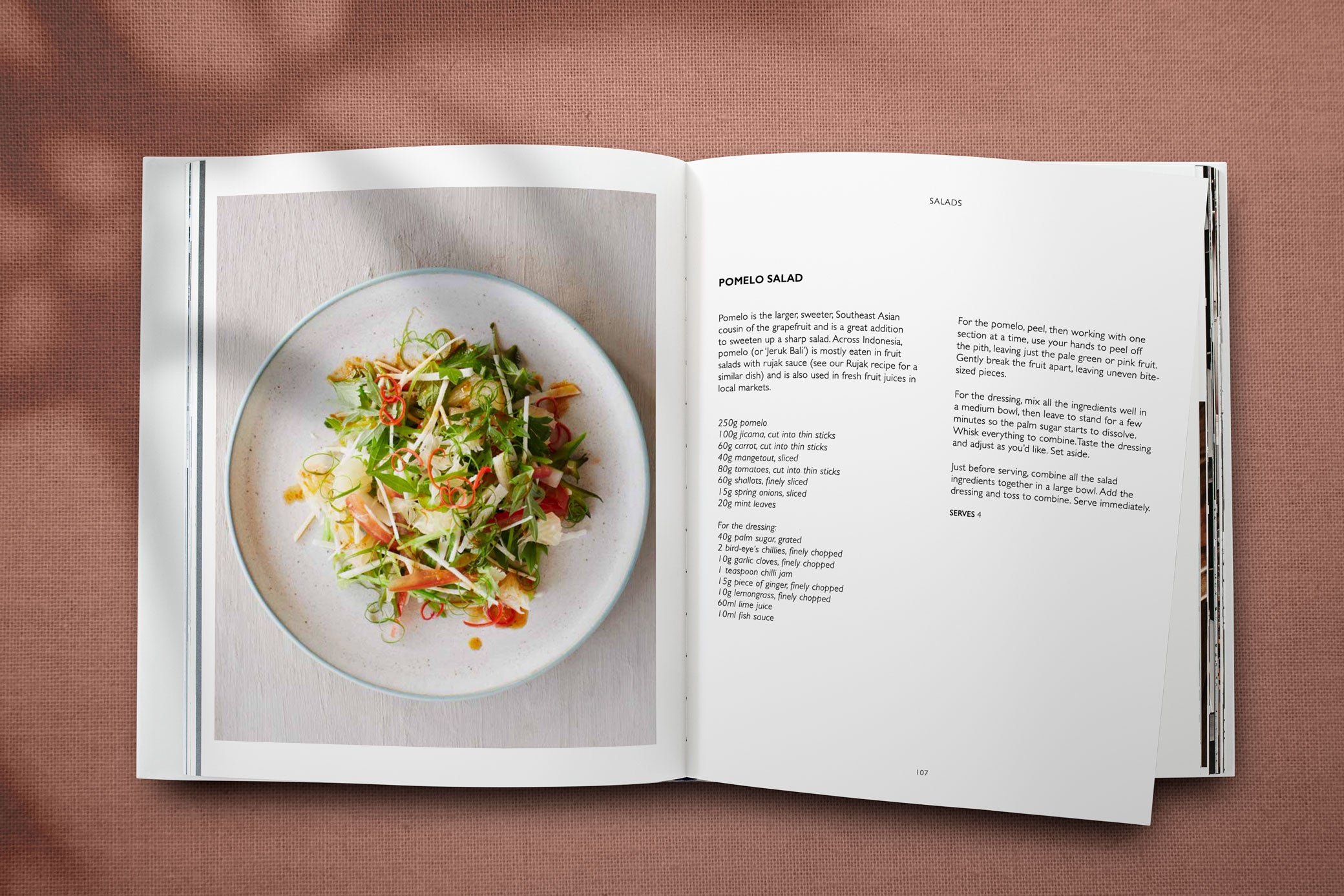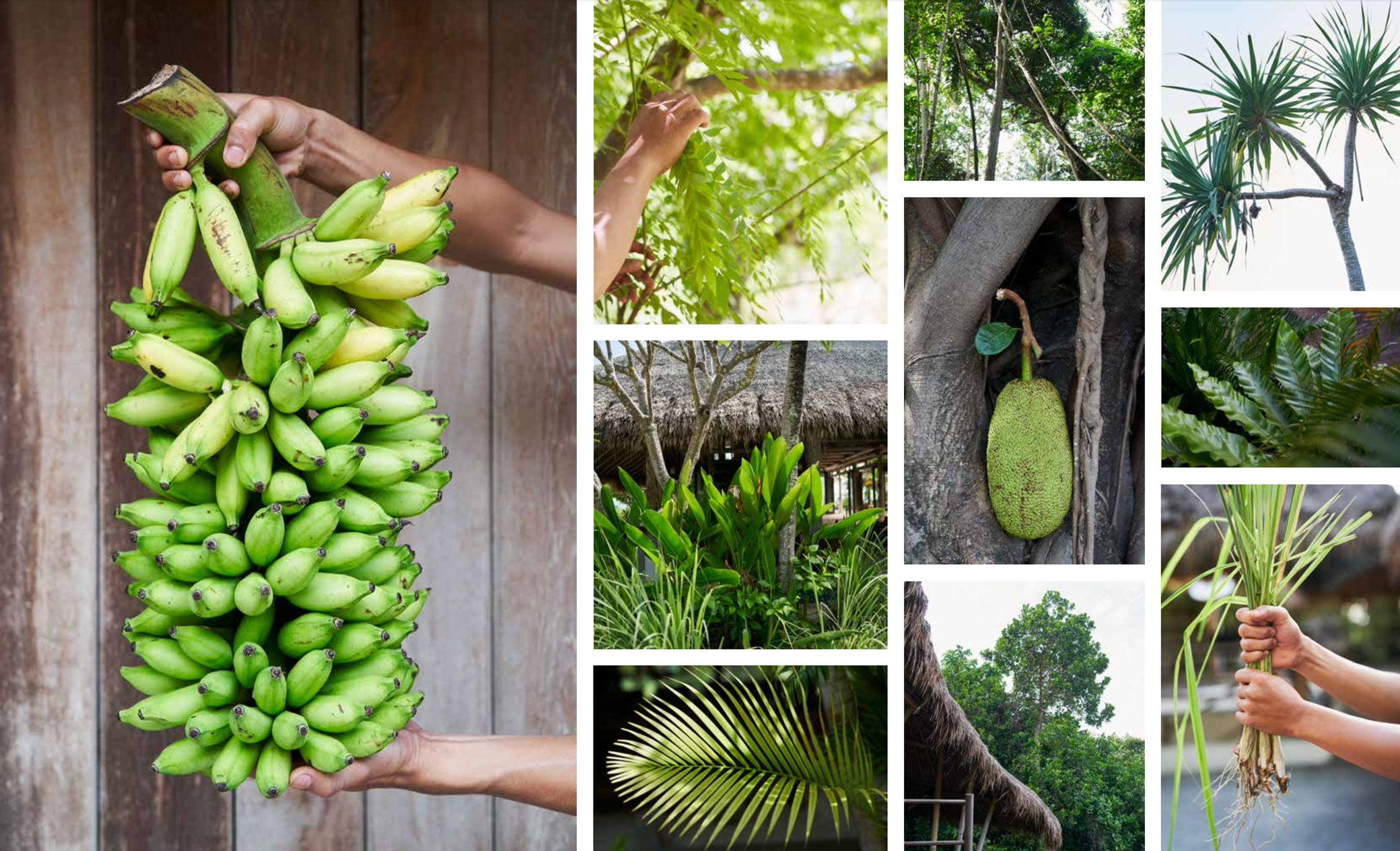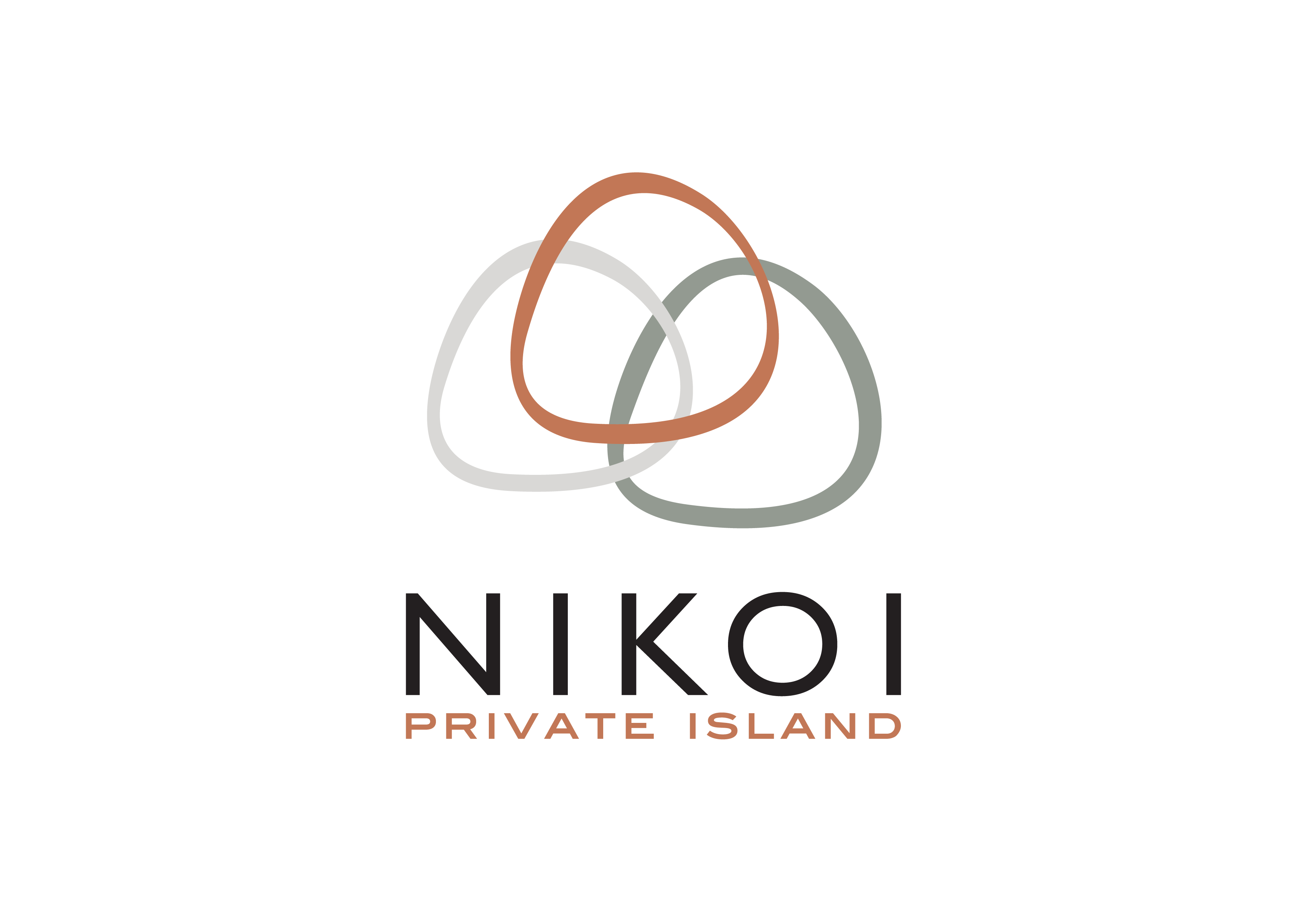 An online bookshop by Allegro Print that brings together an exclusive collection of books only printed by Allegro Print. We strive to provide opportunities for those who have printed with us to showcase  and distribute their work.
Our book collection stands out as it features publications from independent publishers, artists, and designers, mainly in Singapore which can be difficult to locate in mainstream bookstores due to their specialized focus.